Shopping Cart
Your Cart is Empty
There was an error with PayPal
Click here to try again
Thank you for your business!
You should be receiving an order confirmation from Paypal shortly.
Exit Shopping Cart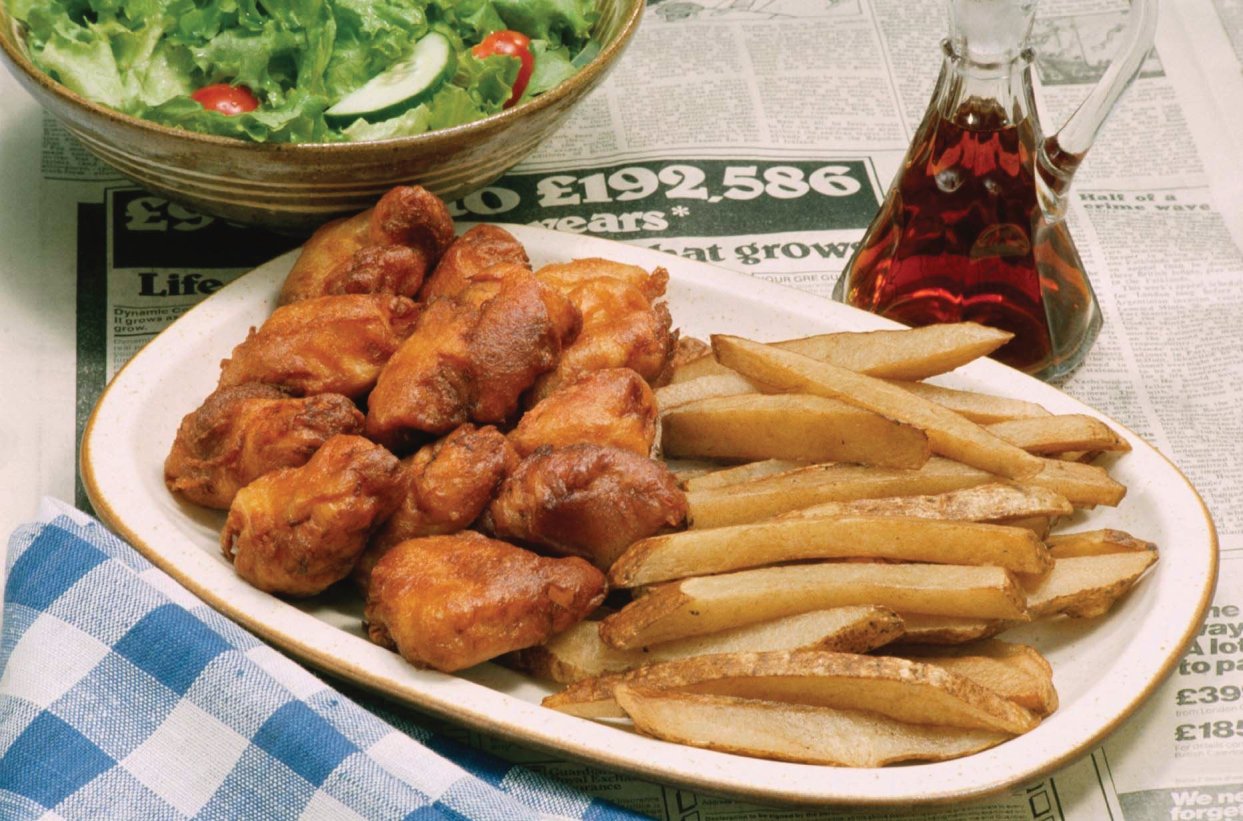 Music,Fashion n Food
Rice n peas n chicken,potato salad,veg and a nice cold glass of carrot juice...Ahhhh makes a loevely sunday dinner. How many of us now a days can say that u acutally get this type of food every Sunday n sometimes go all out in the week?? my guess is very few. Very few people now a days take time out to cook a really nice meal for their family n friends to enjoy.For some, the only way they do this is if its a holiday and they take that long drive to grandma's house to get that really nice home cooked meal..yep grandma's cooking can never grow old. You have to wonder what she puts in it...plain n simple love n time...thats it. Now, what's ur reason for not eating a lovely dinner like this on a Sunday or just any day during the week??
Music Is Life
FAshion is Gud
Food is Gud
Music n life,Music n love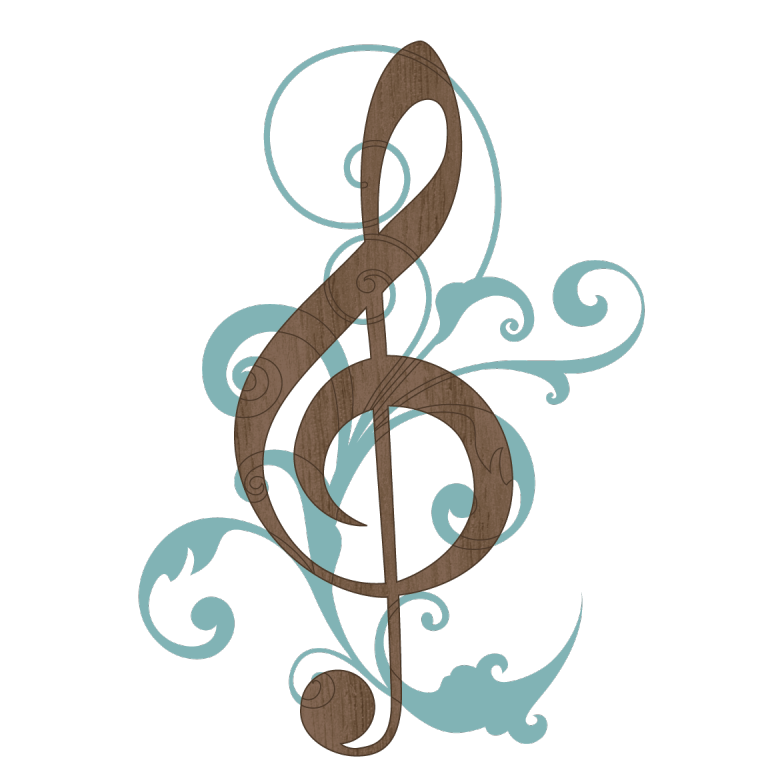 Have you ever heard a song that reminds you of that special someone? Yeah we've all been there, you know that song that gives you goose bumps, makes you feel all warm inside, makes you wanna cry, makes you wanna do the impossible...yep just by hearing unconditional love by Jah Cure you immediately start to rock,  your heart melts and  makes way for that special smile for that oh so special someone. Music heals you puts you in a good mood. It gives you hope it relieves stress when you really begin to enjoy it. One thing for sure when it hits you feel no pain n you wish you could hold on to that song forever. Some songs are only for the hype and time while some songs can never grow old no matter what. Artist like Berris Hammond, Barrington Levy, The great Bob Marley, Buju Banton,Whitney Houston just to name a few can never ever get boring to me. Music is universal its the one thing that everyone understands and responds to in the same way...yep we get up and we  move wether it be the latest dance move or just our on the spot invention we move!
/